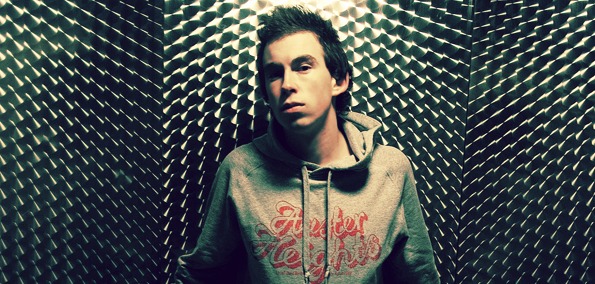 Take two of the most well-known Dutch producers in EDM, Veteran Laidback Luke and the scene's new star, Hardwell, put them together on a track, and you will be sure to get something unpredictable. Well today that volatile mixture, "Dynamo", has just dropped off Luke's own Mixmash Records, taking us on a tour de force of electro/progressive house. Beginning with a strong bass beat and a rising synth line, the track kept from being conventional through a few elements: a much calmer break than expected, brassy fanfares towards the end of the song, even a well-placed siren which often can be cheesy but came off strong. Not to mention the drop, which, as many tracks do today, borrows hardstyle elements for an intense assault on your ears.
Dynamo-(Original-Mix)--EM0413
Stream:
Laidback Luke & Hardwell
- Dynamo (Original Mix)
Hardwell's track "Never Say Goodbye" with Dyro will be out off Revealed Recordings on  May 20th. Also, I recommend keeping an eye on Mixmash Records' sub-label, Ones To Watch, to stay updated with high quality, rising producers.
Laidback Luke & Hardwell
"Dynamo"
Mixmash Records
2013-04-22