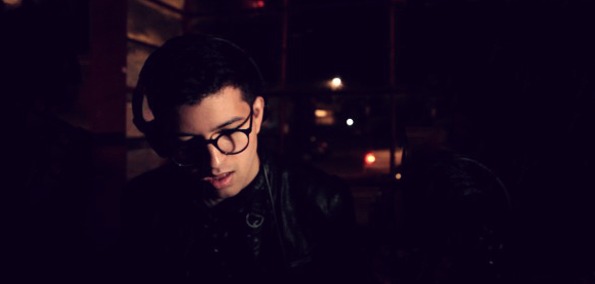 Michael Vincent Patrick and Theodore Paul Nelson, better known as Designer Drugs, have been a part of the robot music world for well over five years now. Their popularity began in the underground with the intermittently-released "Datamix" podcasts, which featured mystery tracklists full of the freshest underground EDM. "Datamix" quickly gained a cult following, organically navigating the group toward the production game. For many dedicated fans, the remix of Mariah Carey's "I'll Be Lovin U" ensured their tracks were here to stay. Other breakthrough tracks like "Zombies" and "Drop Down" put them on the map after the latter was featured in a trailer for the "Skins" television series (UK version).
In 2011, Designer Drugs released their first full album entitled Hardcore/Softcore and have been traveling and touring ever since. The diverse nature of their discography speaks volumes to the dedication and effort they've put into their career as musicians.
The duo recently emerged into mainstream EDM with a more melodic complextro- and dubstep-focused direction. Right now, they can be found collaborating with artists like Alvin Risk to produce the bass-heavy and complex melodic weight many club goers expect at their favorite venues and live shows. Their most recent venture entitled "Empty Hearted" delivers exactly what the crowd wants — a punchy hook, bright upbeat leads and synths, and a progression that could take you from sitting to standing faster than a Bugatti Veyron can run out of gas on the test track. A tune as monstrous as this one deserves more than just a waveform and live version — it needs a video to take listeners on a guided trip into the minds of Designer Drugs. Keep your eyes peeled and ears perked, it just might be in the works.