Manchester-based musician Morris Cowan follows up his debut full length for Traum sublabel Zaubernuss with his sophomore album, Six Degrees, for Nottingham-based label Wigflex.
Like his previous releases for Traum, Six Degrees demonstrates Cowan's talent in creating densely packed works of melodic techno, while showcasing a wide variety of sonic collages that are rather difficult to typify into a single genre.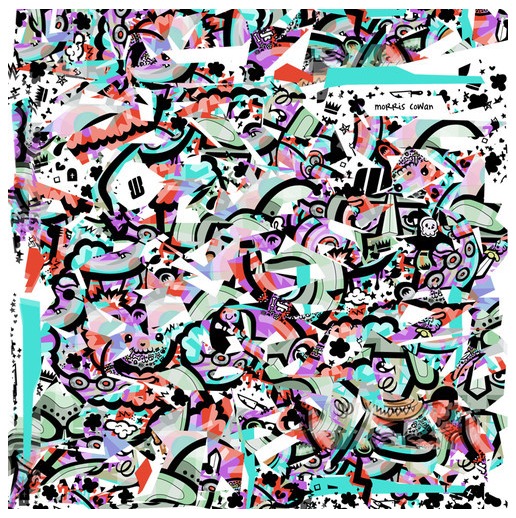 The album -- which is loosely based around the idea of 'six degrees of separation' -- is a well-crafted journey through the prog-rock philosophies that Cowan fondly applies to his version of electronic music.
Whether it's the shimmering, winter-like vastness of the album's opening track, "Forum," or the darker tones of the schizophrenic pitter-pattering of "At Sixes...," Cowan displays not only his extremely detailed production skill set, but also his ability to blend busy programming with the spacious melodies which carry it, preventing emotive stagnation; a characteristic that all too often quickly becomes the prevailing quality in electronic music centred upon amelodic technicality.
Six Degrees is a journey that hovers somewhere in the uncharted space between Applescal and Extrawelt, and it's clear that since Cowan's inception for the album -- which he began working on in 2009 -- he has carefully detailed the listening experience as such; a narrative of unique music which traverses many tempos and textures, while retaining its emotionally alluring qualities.