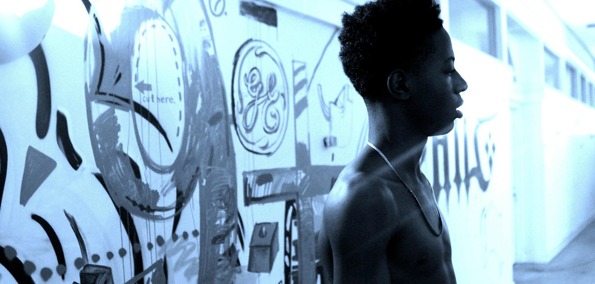 Just a day before his hosted compilation drops, Peter Rosenberg brings us the first record off New York Renaissance, "Day In The Life."  Rosenberg enlists Cinematic Music Group's freshman Joey Bada$$ for the soulful cut. The opening record flaunts some great jazzy production courtesy of la musica de Harry Fraud.  The backdrop itself is reminiscent of old-school New York hip-hop, with Fraud employing a light key melody, jazzy horns and thumping drums. Press play and grab it below. 
Joey-Badass---Day-In-The-Life-(Prod.-By-Harry-Fraud)--EM0413
Download:
Joey Badass - Day In The Life
New York Renaissance will drop via Datpiff later today. You can expect records with the likes of Action Bronson, World's Fair, A$AP Rocky, A$AP Ferg, Smoke DZA, Dyme-A-Duzin and more.