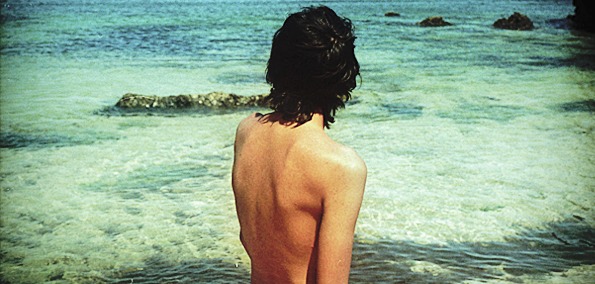 In announcing their sophomore album Cold Spring Fault Less Youth, London duo Mount Kimbie have released an official version of their first listen "Made To Stray". The track features the artists confidently experimenting into new territories. In moving away from the bedroom produced Crooks and Lovers, they fortify themselves with a new studio driven sound highlighting vocals from both members of Kimbie, Dominic Maker and Kai Campos.
In speaking of their new record and direction Maker stated, "Two years is a long time. Tastes change, what you want out of your life changes, and so on. Naturally, how we want to sound has changed too." Their forthcoming album is will include two collaborative tracks with the dark British singer-songwriter King Krule and while the album is entirely computer produced Maker also stated that the rhythm and drums should take on a live feel in their sound. 
Download:
Mount Kimbie - Made To Stray
You can also pick up a download of "Made To Stray" here.
Mount Kimbie
Cold Spring Fault Less Youth