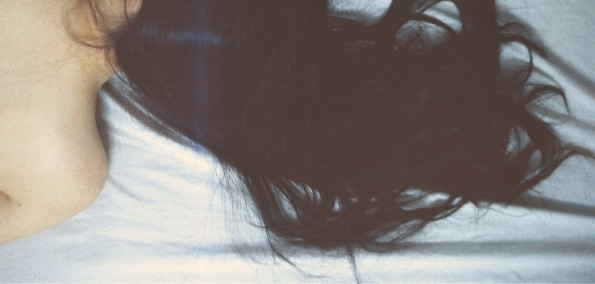 Dropping Gems is a label/collective based in the Pacific Northwest of the U.S., whose stated goal is "to share our vision of the future of humanity, particularly as it's expressed in the form of electronic music." Curated by label founder Aaron Meola, the Gem Drops compilation series is intended to serve as a snapshot of a period time for those associated with the label as both musicians and friends. This third installment of the series is the first to be released on vinyl and covers a lot of genre-ground, traversing through "gritty forest beat, maximalist shuttle launch, underground lake narrative, late-night loner keyboard, futuristic hip hop, and emo-juke."
We're proud to be announcing the Gem Drops 3 release and also premiering one of the tracks, "Onit" from Philip Grass, a Portland-based duo composed of Burton Schaber and Ben Durfee, recent transplants of Amherst, MA. After a run of self-released EPs and mixtapes, the two are primed to make 2013 a big year with a forthcoming LP.
[soundcloud url="http://api.soundcloud.com/tracks/81220067" params="" width=" 100%" height="166" iframe="true" /]
The compilation also includes tracks from DJAO, a member of Seattle's Hush Hush crew, Portland/Olympia duo Ghost Feet, Dropping Gems member Citymouth with Bone Rock, M. Constant of Boston collective JASS, and Wires for Salu, a side project of San Francisco's Devonwho.
Side A:
DJAO - One
Ghost Feet - Voka
Citymouth - How2hoodryte (Feat. Bone Rock) 
Side B:
Philip Grass - Onit
M. Constant - PerkyPat
Wires For Salu - Overture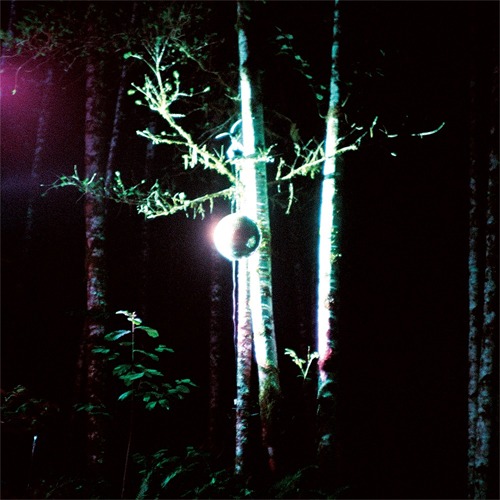 ex