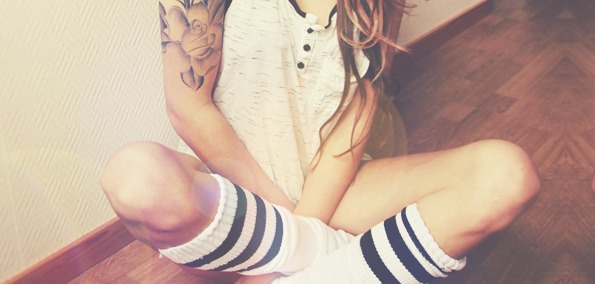 Cokiyu is an Ehime, Japan native with an innocent singing voice. Atmospheric and ambient effects frequent her tracks, along with electronic chillwave aspects. She got her start in her musical career over a decade ago, performing along the side with other producers and artists at live sets and festivals. Mirror Flake, was her first album release in 2007. Since then, she has been getting a lot of attention, as her work sprinkled through media such as movies, TV shows, and websites. Recently, Cokiyu released four songs that utilizes the structure and characteristics of her past track "Haku".
One of these four songs is called "Twinkle Way", in which Cokiyu collaborated with Will Wiesenfeld, or better known as Baths. "Twinkle Way" boasts a strong personality as there is a bountiful amount of ambient and chillwave aspects mixed into the medley. Baths' well-known eclectic style harmoniously complements Cokiyu's, which bolsters the power and maturity of the tune. It's a light piece, where a majority of the weight resides in the electronic beat.
It's the type of tune where it can send you through the clouds and reel you back to Earth.
[soundcloud url="http://api.soundcloud.com/tracks/78862083" params="" width=" 100%" height="166" iframe="true" /]