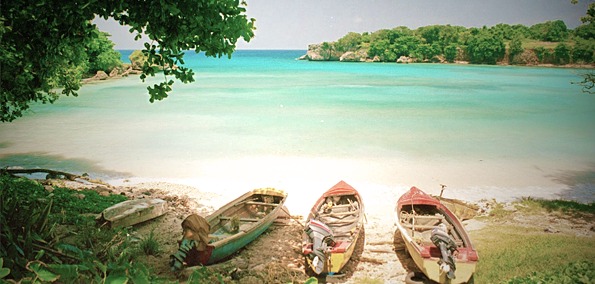 Everyone needs some warmth in the dead winter months, luckily we have music that can capture the feeling. California indie group Cayucas play '60's inspired music that captures the atmosphere of an area as the band's name is a reference to, a California beach town called Cayucos. The five piece, consisting of twin brothers on vocals and bass, explore multiple indie styles, sometimes reminiscing Beck and other times Vampire Weekend with a surf-pop vibe.
Once known as Oregon Bike Trails, Cayucas' newest offering, "High School Lover", takes on a pop feel lead by a stressed drum beat and catchy hooks. The lyrics refer to lead singer Zach Yudin's high school days as a girl, presumably 'Elizabeth', would write him love letters and receive nothing in return even though he liked her back. The cut is off of Cayucas' debut album, Bigfoot, expected out April 1st on Secrectly Canadian. Included below are the stop motion music video and the first song off the album.
Cayucas---High-School-Lover--EM0213
Download:
Cayucas - High School Lover
Cayucas---Cayucos--EM0213
Download:
Cayucas - Cayucos
You can also download "High School Lover" from NPR here and "Cayucos" from the band's Facebook below.