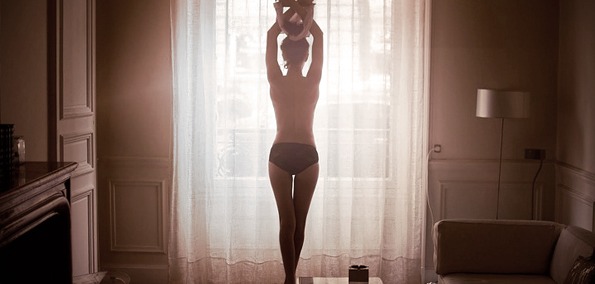 This Wednesday night, Dirty South Joe and Flufftronix will drop their fourth mixtape for their super sexy Luvstep series. In addition, at 10 PM EST they will be hosting a live stream for a 30 minute question-and-answer session with the guys. Afterwards they will stream the mix at 10:30 PM.
Episode IV, A NEW HOPE. It is a period of transition for dance music. Dirty South Joe & Flufftronix, operating from a hidden base—Philadelphia—remain determined to stem the testosterone tide of bro-centric bass with LUVSTEP, an amorous offshoot of dubstep welcomed not only on the dancefloor but also between the sheets. As custodians of this secret formula, DSJ & Fluff continue their crusade in this fourth episode. And really, compared to what's next, everything else was just a prequel…
Featuring the beach dance scene between the two young lovers in Moonrise Kingdom as the official trailer, you just know you are in for a loveable ride. So tune in on Wednesday night and let Dirty South Joe and Flufftronix be your captains on this love boat.