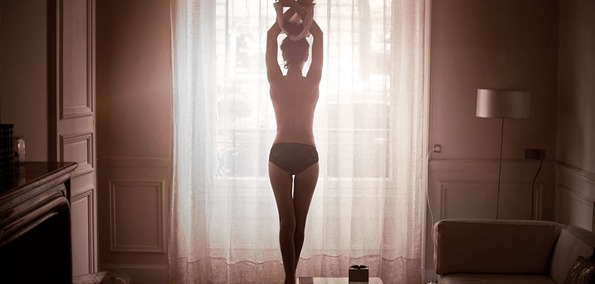 We've gotten some small glimpses of Avicii's manager ASH's latest breakout star, Syn Cole, over the past few months. It was easy to tell from the two remixes we've seen that the newest addition to the Le7els label was going to be something different. Born Rene Pais, the young producer released his first tracks in the form of an EP entitled April this week and it's certainly worth a listen: Syn Cole is going to be a producer to watch.
April-(Original-Mix)--EM0213
Stream:
- April (Original Mix)
While growing up in a small town in Estonia, Pais attended a music school, studying piano and eventually crossing over into working with synths. Originally finding his interest in the softer side of house and trance, he's clearly grown up to find a fantastic new voice that falls somewhere in between electro and progressive house. It's wonderful to hear the influence of his musical education in the music, and to hear something that feels like it fills a void in dance music that we didn't know existed.
Syn-Cole---April-(Progressive-Mix)--EM0213
Stream:
Syn Cole
- April (Progressive Mix)
Syn Cole
April EP