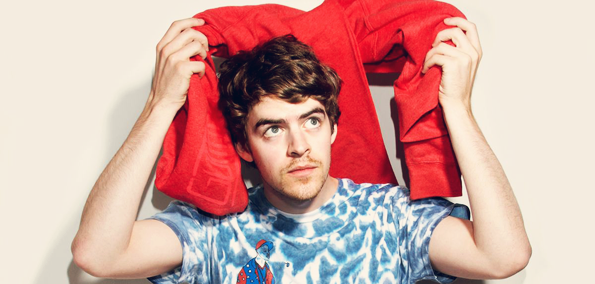 Looking for another mind-melting tune, well look no further then Ryan Hemsworth new take on Cat Power's "Manhattan". Halifax's Hemsworth gives a new take to the Cat Power's relaxed original by adding a solid drum machine track backed by a bending synth that feels right at home in the Hemsworth catalog.
The fun doesn't stop at the two big names either, coming along for the ride is Pitchfork and NME acclaimed rapper Angel Haze who throws in her gritty stained towel for a silky smooth verse that compliments the rest of the track surprisingly well. This track comes after Angel Haze recently released the diss track "On The Edge" aimed at soundalike New York rapper Azealia Banks -- maybe Haze jumped the "Manhattan" train to gain back some of her NY market share?
Take a listen to Hemsworth's version and the original  Cat Power "Manhattan" off of Sun below followed by Haze's diss track.
If you live in the New York area check out part of the featured trio -- Angel Haze opening for Cat Power -- tonite at Terminal 5.