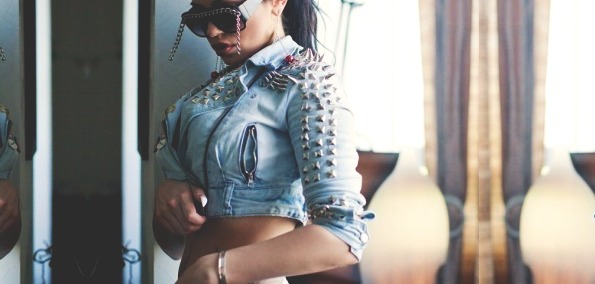 A few months back, Mad Decent teamed up with Casio for a remix contest featuring Clockwork's "Titan." There were over 400 entries and the winner was none other than Coyote Kisses, who took the original and turned it into a trap tune.
 [soundcloud url="http://api.soundcloud.com/tracks/60102674" params="" width=" 100%" height="166" iframe="true" /]
Just the other day, I came across another remix of the original that also took it into trap territory. The duo known as Basscrooks got together in 2010 under the aliases DJ Wushu and DJ Empir3 to make house music with some seriously bass heavy beats and gnarly turntable skills. This remix is a little different than their signature sound due to the hip-hop influence, but if you have caught the trap bug then this is for you. Now I'm not saying too many remixes is ever a good thing, but take a listen to both and see which one you want to trap out to.   
[soundcloud url="http://api.soundcloud.com/tracks/75138827" params="" width=" 100%" height="166" iframe="true" /]
[soundcloud url="http://api.soundcloud.com/tracks/63778908" params="" width=" 100%" height="166" iframe="true" /]
[soundcloud url="http://api.soundcloud.com/tracks/63776789" params="" width=" 100%" height="166" iframe="true" /]