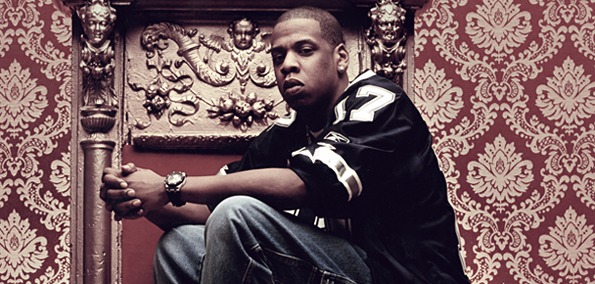 Jay-Z does not lose. Ever.
The most likable dude in rap released a short documentary yesterday (coincidentally/uncoincidentally his 43rd birthday) that chronicles the making of the Barclays Center, the home of his fractionally owned Brooklyn Nets, from construction to powerhouse venue. 
Viewers are privy to watch Hov handle business as he involves himself in most every aspect of the venue's progression, rehearse for his own eight show performance, and even ride the subway to his final show with a woman who hardly has any conception of his fame. My only complaint? NEEDS MORE BEYONCÉ. Just kidding, she has her own doc coming out in like 2 months THANK GOD. 
Watch Jay do what it do below.