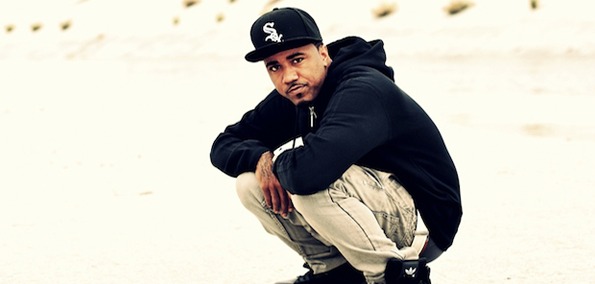 Los Angeles lifestyle brand Popular Demand just released their video lookbook in collaboration with Young California, and the result is a high-energy music video featuring upcoming Cali rappers Problem, Clyde Carson, Skeme, Roach Gigz and Sage the Gemini. Directed by Suj, the visual features the West Coast rappers performing a mix of their latest singles (Problem's "Like Whaaat", Clyde's "Slow Down", Skeme's "Killa", Roach Gigz' "Loco", and Sage the Gemini's "Gas Pedal"). Check out the cameos from longtime supporters of the brand, including Ty Dolla $ign, Freddie Gibbs, Starting Six, DJ Amen, Prince Sole, Myles Brown, Tory Lanez and more. The mix itself is a pretty infectious West Coast blend courtesy of Eric Arnold that undoubtedly gets you moving— just check out the moves by the Popular Demand crew. Download the mix below.
<p>
Popular-Demand-Video-Lookbook-Mix-1--EM1212
<strong>Download:</strong> <a href="http://files2.earmilk.com/upload/mp3/2012-12/Popular-Demand-Video-Lookbook-Mix-1–EM1212.mp3"><strong>Problem, Clyde Carson, Skeme, Roach Gigz, Sage the Gemini</strong> – Popular Demand Video Lookbook Mix</a></p>
Popular Demand's Holiday 2012 collection includes hoodies and crewnecks with high-density prints, multiple t-shirts with authentic snakeskin feels and an 30" x 18" satin Cheetah Flag bandana. Since launching in February, the brand has been worn by industry frontrunners like Diddy, Future, T.I., French Montana, 2 Chainz, Chris Brown, Game and Justin Bieber. The Popular Demand Holiday Collection is now available online and in retailers both nationwide and internationally.