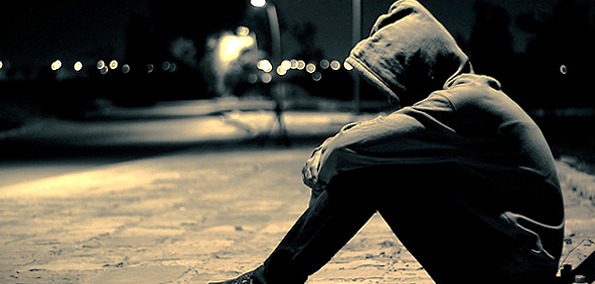 Hurricane Sandy was an anomaly in her beginning stages. Some people prepared for the worst while others laughed it off and assumed it would  be another "blown out of proportion storm". For some, like Philadelphia, the hurricane barely scraped across. Others, were not so fortunate. Cities like NYC, Jersey City, Hoboken, Queens, Long Island, and others had homes destroyed, electricity, gas and water outages, and other very unfortunate effects.
EARMILK has teamed up with a slew of east coast charities, companies, promotion groups, and record labels to help in assisting the broken lives of the unfortunate affected peoples of Hurricane Sandy. 100 percent of proceeds (minus travel expenses for artists, whom are performing for free) will be donated to Red Cross, Cityharvest.org, and Occupy Sandy. An additional 10 percent of bar sales will also be donated to the charities.
The artists that will be performing are as follows: Flufftronix, Tony Quattro, Dirtyfinger, Cousin Cole, Tanner Caldwell (me), WCKids, Furoche, JoeyG, Skyway, Alt+Beast, Don Cerati, and a Brooklyn Bass b2b DJ set.
The amount of promotional support behind this event has been staggering to say the least. Huge thanks to Public Assembly (for allowing us to have the event put on for free), SNKSWM, Mean Red, Subdrive, Brooklyn Noise, Brooklyn Bass, Good Looks, TheDankles.com, Prescribed NY, and Indie Shuffle.
Expect amazing vibes, great attitudes, and a "let's just have some f-in fun" mentality all night for this one.
Flufftronix
Tony Quattro
Cousin Cole
Dirtyfinger
WCKids
Tanner Caldwell
JoeyG
http://www.youtube.com/watch?v=umL7Or9XagQ
Skyway
http://www.youtube.com/watch?v=xpnhhZDNQd4&feature=share&list=PL1B551FD4C329D33B