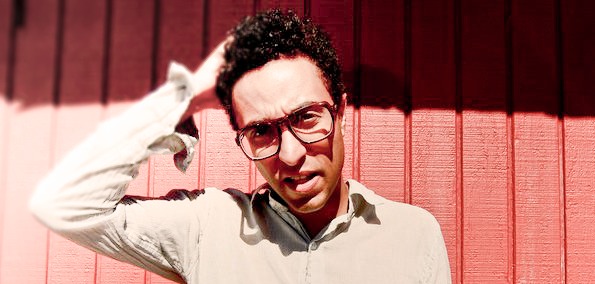 Los Angeles' Harlan has released second EP entitled 1984, composed of 4 brand new tracks that are sure to become a staple in your post-summer-pre-autumn playlists.
Harlan's unique sound and style has garnered a bit of a following over the last few months, culminating in his first release, the Native Son EP. With the subsequent release 1984, Harlan demonstrates that he's far from a one-trick pony. The sound is every bit as genre-bending and unconventional as the rest of his music, but this time around it feels more confident- more straight forward. Where Native Son may have been playful and light, 1984 is confident and wise. Thicker beats and thicker riffs give this release a grittier sound, but it maintains the pleasant and catchy melodies that made us fall for Harlan in the first place. 1984 is an exciting and audible maturation of an artist that we're sure to hear more from in the future; a musical mile-marker. 
All four tracks from 1984 can be found below. 1984  is also available for download at the link below, for a limited time. Additionally, Harlan will be hosting release parties in Los Angles (9/26) and New York City (10/3). Links with details for both of those can also be found below.
[soundcloud url="http://api.soundcloud.com/playlists/2526948" height="200" iframe="true" /]