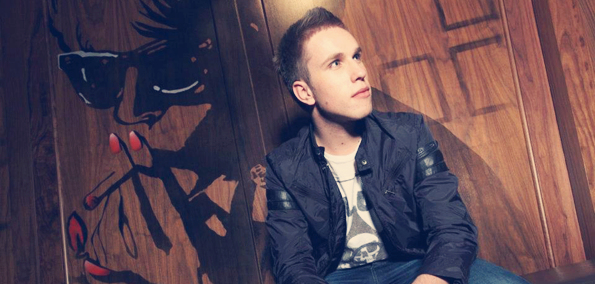 Nicky Romero and Fedde Le Grand have just released their latest collaboration, "Sparks." Debuted at Electric Daisy Carnival Las Vegas, the track was quickly met with huge anticipation. Successfully fusing Romero's pulsing energetic style with Le Grand's soothing upbeat progressions, they've birthed something that is nothing less than an anthem. Both producers are no strangers to joining forces on their productions, having collaborated in the past with peers like David Guetta and Fatboy Slim, and "Sparks" proves wrong any doubt one might have in the ability to work across musical generations. 
Romero's heavy electro inspirations pair perfectly with Le Grand's techno and house roots, and their comfort with each other really shines through in the quality of this release. Sure to be a festival favorite for 2012, "Sparks," is current, intricate, and stays true to the style of Romero and le Grand both individually and standing together as a pair.
While we anxiously await word of their next project together, we can anticipate the even more amped vocal version featuring Matthew Koma that will be released on August 6.
A---128---Fedde-Le-Grand-and-Nicky-Romero---Sparks-(Original-Mix)--EM0712
Stream:Fedde Le Grand & Nicky Romero
 – Sparks (Original Mix)