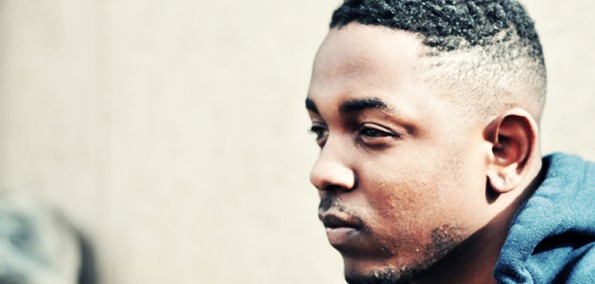 More likely than not, Kendrick Lamar didn't intend for the release of his newest single, "Swimming Pools (Drank)" to incite any more reasons in us to grab a drink today. Much less a pool full of liquor. But that pattern would echo Lamar's song, which opens with glimpses of Lamar growing up, watching people around him deal with alcoholism, namely his grandfather with a golden flask.
If there was a signs of a healthy conscious at the start of the song, all traces of it disappear by the end as the track culminates with a T-minus produced bass-heavy, snare-happy beat. And Lamar finds himself giving into the pressure of kicking back another drink. Or eight. 
While folks are already split down the middle, some labeling the track as a sign of Lamar going commercial while others see it as another Kendrick classic, "Swimming Pools" is off Lamar's very highly anticipated album, good kid, m.A.A.d city, his first major label release since signing with Aftermath/Interscope. GKMC will be released on October 2 this year.