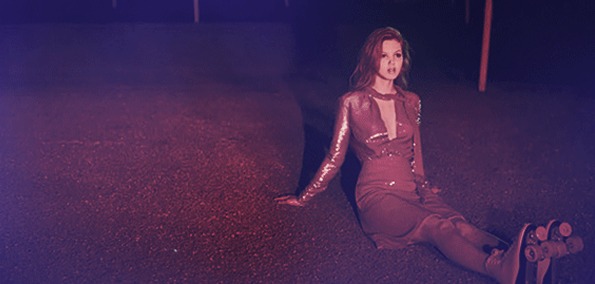 Two weeks ago we featured a mix by the artist Prototyperaptor, a 22 year old from Oklahoma, USA whose real name is Jonathan Paulsen. If you're a fan of electro house, and I mean hard electro, then you need to listen to his InDaMix for EGSM here. His tracks have a great blend of heavy bass, unique sound and surprise that always remind me of Deadmau5 and Wolfgang Gartner, which makes perfect sense as they are some of his main inspirations.  On July 16th he will be releasing his eagerly awaited "Highwind" EP!
Here now we have Prototyperaptor's electro house remix of "Shark" by Tommy Noble.  Like many of the Raptor's productions it's dark, dirty and leaves you wanting more. Not being the biggest fan of dubstep, I really enjoy an artist who can mix it up and make me enjoy different genres, and he does it flawlessly.  "Shark" brings those round dubby sounds, breaking into mellow house beats, only to be torn apart again with scattered synth riffs.
[soundcloud url="http://api.soundcloud.com/tracks/52417782" iframe="true" /]
Next up we have an original from Prototyperaptor called "Flashback." This my friends is quintessential electro-progressive house! When the song breaks for the first time, you're introduced to this piercingly pure droplet noise… It's hard to describe exactly, so take a listen and maybe you can make a suggestion?
A---128---Flashback--EM0712
Download:
PrototypeRaptor - Flashback