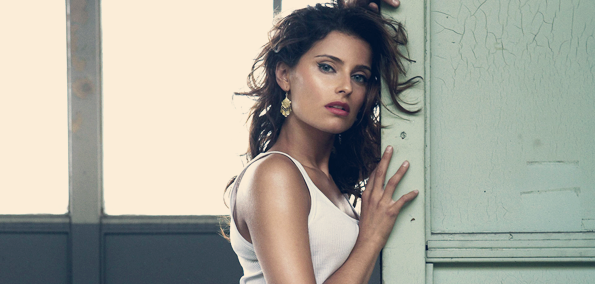 Despite pushing the release date back for her forthcoming album, the momentum behind Canadian pop star Nelly Furtado upcoming project has not seemed to wane. After drawing attention to her album, The Spirit Indestructible (which will be the singer-songwriter's first release in three years) with her self-described Odd Future inspired lead single "Big Hoops (Bigger The Better)", Furtado is back with another visual treatment off the album this time for the title track of her upcoming LP.
The video features the inspiring story of Spencer West, a double amputee who back in June climbed Mount Kilimanjaro using only his hands. Citing Spencer's harrowing accomplishment as a major source of inspiration, Furtado had this to say:
Spencer has just finished an incredible climb up Mount Kilimanjaro to raise awareness and financial support for clean water projects in Africa. Spencer is a true hero who knows how to "redefine his possible" every day. I wrote this song in tribute to humanity, as I believe we are all capable of triumphing over whatever obstacle life brings. The spirit indestructible is in all of us. People like Spencer have proven this to me.
Check out the official lyric video below which features footage of Spencer's recent ascent up Tanzania's Mount Kilimanjaro. The Spirit Indestructible is set to be released on September 18. You can learn more about Spencer's story and his continuing journey of giving visit HERE.