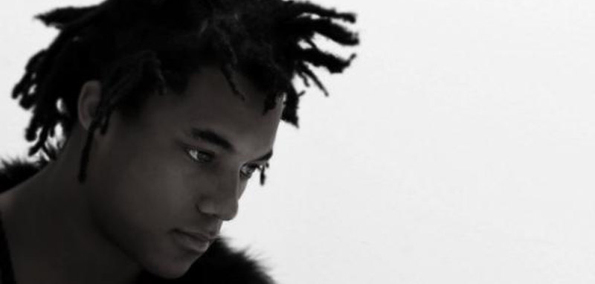 Over the years EARMILK has taken a particular fancy for a select few artists, following their every move as they gradually progress in their illustrious young careers. One of these talents is Conner Youngblood, a Texas native with a knack for combining Electronic elements with Folk, producing a truly unique sound driven by his one of a kind vocal presence.
One that refuses to be pigeon-holed however, Conner is constantly exploring new sounds over a variety of mediums. His latest work "Proportions" saw a more laid back side to his art, stepping away from the Dance/Folk elements that fans have grown to love via hits like "Monsters" and "Summer Song." This exploration was met with high appraisal, as writers and fans alike grew to love his ever-changing approach. Yet, throughout the evolving diversity, one variable of his music has remained constant: His voice. If one were to take the single most captivating element of his work, the way he sings would be first to mind. His multi-tone choral adaptation of his already captivating vocal abilities (I know first hand, we did a bit of mutual serenading together on the streets of Austin during SXSW) seem to lift his tracks to another dimension, and no matter what sort of musical accompaniment is involved, the vocals always seem to make it work.
Today marks the second single release leading to his forthcoming LP Sketches Pt. 2 (out Fall 2012) titled "Gold." The track is in essence, everything we know Conner for + a bit of fuzzy rock, and the resulting product is impressive. It drones on, riding a somewhat glitchy rock wave that never lets off the gas. Check the track out below, and stay tuned to EARMILK for the latest updates on Conner Youngblood and his upcoming album.