An in-depth (and not to mention, stellar) post is currently in the works to recap EARMILK's epic weekend at Chicago's Spring Awakening Music Festival. Don't worry. However, one of the sets we were fortunate enough to catch (and not to mention blown away by) was Chicago's own Krewella. Having had the opportunity to meet the talented trio that makes up the Krew this past weekend, it was absolutely necessary to provide EARMILK readers with this fresh aural gem: their debut EP release Play Hard. After taking a solid listen to the first track on the EP — wait for it, wait for it — "Play Hard", we deemed this one too hot not to mention before we provided you all with our EDM-infused festival weekend recap. 
Before going into the EP itself, let us provide those who are unfamiliar with a piece of intriguing information about this trio: two of them are chicks. Yes. Two of them are chicks. Their names are Jahan & Yasmine Yousaf (yes, they are sisters), and if not by their performance, their energy on a one-on-one level exudes a game-changing aura. It's not often that a huge tent is filled to capacity with sweaty, dancing bodies and you look to the stage and there's not a solo dude behind the speakers. It was quite the jaw-dropping, ass-shaking, and feminist-"We Can Do It"ing type of moment for us.
Let's not overlook the lucky dude accompanying the ladies on stage, though. His name is Rain Man (simpler put, Kris), and he is not only badass in energy, but he shares our love of BluBlocker sunglasses. In all seriousness though, these three are bound for interrupting the electro world in a profound way. It's one thing to produce and release a killer EP, it's a whole other thing to kill a set live. Krewella has managed both of those feats in the past week. 
Their debut EP, Play Hard encompasses six tracks that truly play on a multitude of subgenres within the electronic category. The constant within the EP are the vocals from both Jahan & Yasmine. The variable within the EP is the vibe to each track (which is key in keeping each track fresh and not boring anyone). From moombahton to electro-house, infused with tastefully placed bass-drops, the Krew has made it seem as if they have been releasing EP's for years. We urge you to check out their EP on Beatport.com, support the hell out of them, and be one of the first 100K to say you knew them when.
[soundcloud url="http://api.soundcloud.com/playlists/2126050" params="auto_play=false&show_artwork=true&color=ff7700" width="100%" height="450" iframe="true" /]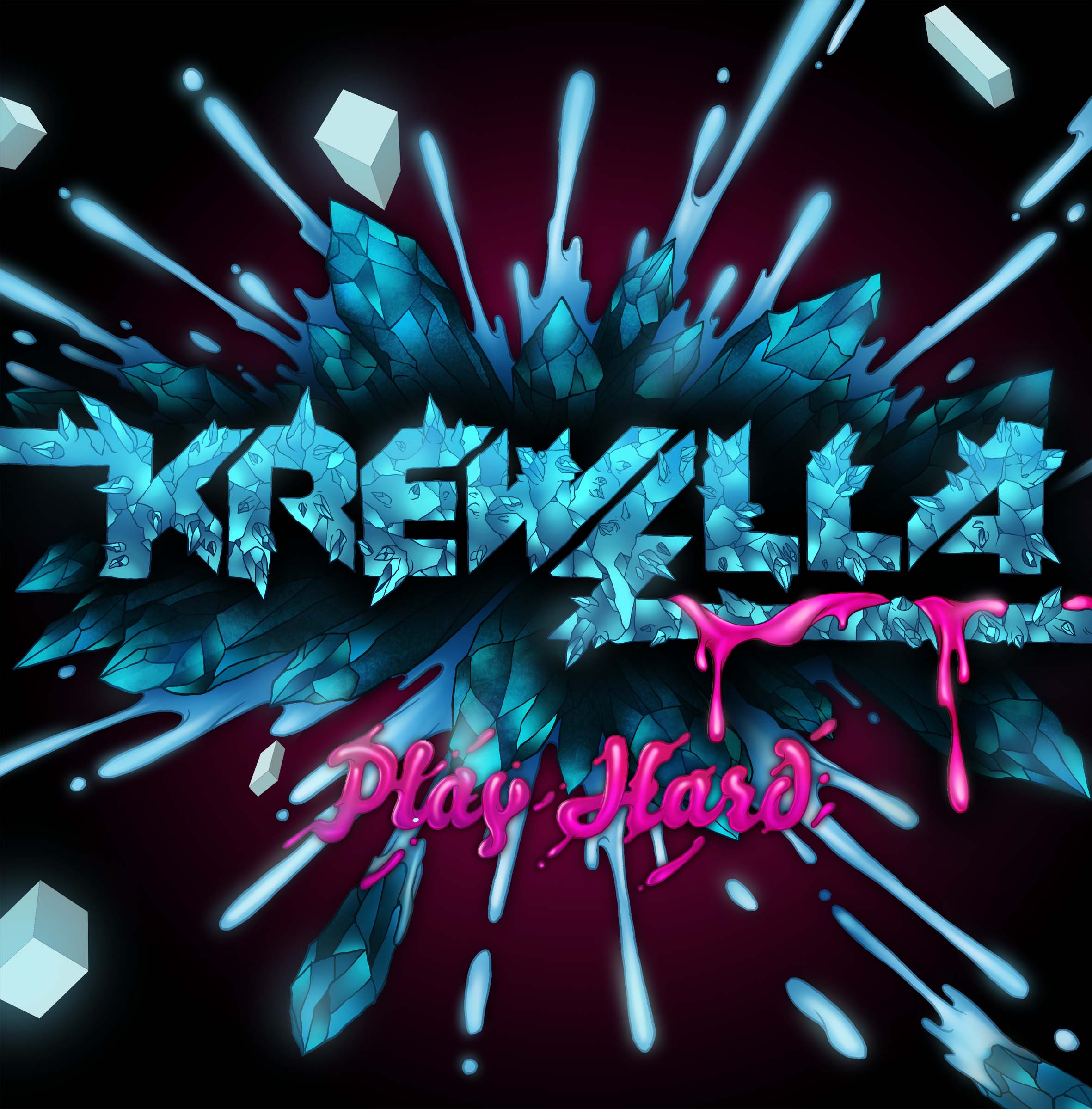 Support & follow Krewella: