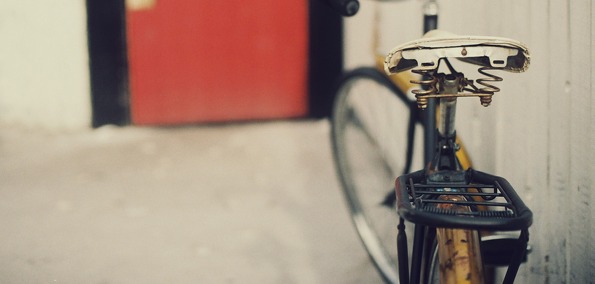 Sometimes conversations involving music can be as contentious as those revolving around known hot topics such as religion and politics. I found myself in such a predicament over the weekend during a surprisingly heated debate over the hybrid genre of electronic soul and exactly what type of sound and which artists fall into the category of electronic soul.
Londoners Luca Santucci and Ben Fitzgerald, collectively known as Stubborn Heart are carving out their own niche in the growing undefined field of electronic soul. Drawing comparison to James Blake and Jamie xx, Stubborn Heart's sound can be classified in the category of post-dubstep. The tandem's eclectic combination of elements of soul and electronic production surely fits the not so black-and-white criteria.
As the duo's gears up for the release of their anticipated EP, Need Someone they unveiled another song off the upcoming project. "Unearthly Powers" marks a significant mood change in comparison Stubborn Heart's previously released singles "Need Someone" and "Knuckledown". Whereas those songs were heavily drenched in a captivating melancholy that drew even the most upbeat listeners in like the lulling vocals of the mythic Sirens, "Unearthly Powers"breaks from the lovelorn haze which gave "Need Someone" and "Knuckledown" their mysterious aura. 
Stream "Unearthly Powers", as well as two previously released songs that will be featured on Stubborn Heart's upcoming Need Someone EP, due out June 25 via Kaya Kaya Records.