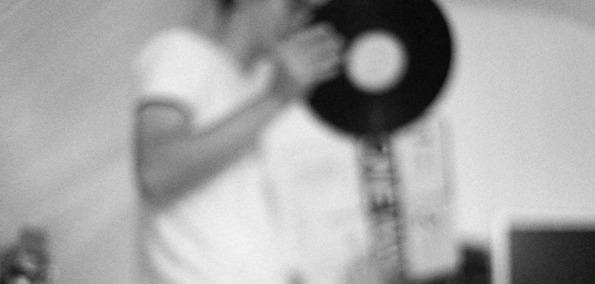 Well this track couldn't have come at a better time. The past week has been stressful and hectic in my part of town. Not to mention the heat was unbearable. It just happens today that things were slower and cooler. ChromadaData's "FreshKickz" is off of his latest EP MeenMuggin'. This track isn't experimental, doesn't have a gigantic drop and is without a back-breaking bass. Instead, ChromadaData prods your ears with the fresh and simple.
The style is exactly what you want if you are in a dimly lit lounge and conversing with some sophisticated people. The piano, a bass and a beat is all that the track has to offer with some effects and ambient noises mixed in as well. Besides, classy tunes such as "FreshKickz" won't be found in any club or frat party in a million years.  Sometimes tunes are better with less, and ChromadaData proves this to us.
So stop talking shop. Just mingle...
[soundcloud url="http://api.soundcloud.com/tracks/47245305" iframe="true" /]
Get to know the rest of his MeenMuggin' EP here