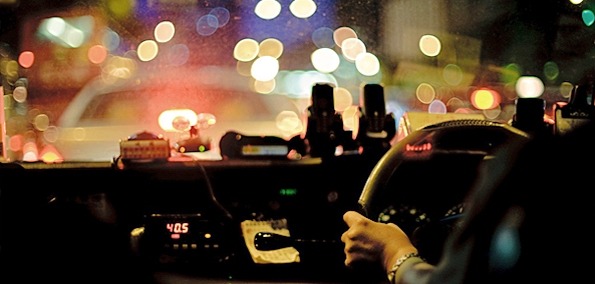 2012 is shaping up to be quite a busy year for producer/singer-songwriter Suzi Analogue. In addition to a forthcoming EP BIZERK, Analogue has been hard at work on a collaborative album with fellow producer TOKiMONSTA under the moniker Analogue Monsta. Despite her other projects multi-talented producer found the time to craft a new instrumental EP entitled (R)ose (A)lways (W)ins.
For starters, the track lengths are on the generous side with the average length of any given song on the EP hovering between four to seven minutes. Recorded entirely in her native Philadelphia, the six-track instrumental EP of raw blended sounds offers listeners a taste of Analogue's unique sampling and production style.
 The roughly 30 minute EP offers up quite a listening experience. If you made the mistake of doubting Analogue's skills behind the boards, (R)ose (A)lways (W)ins should serve as a pleasant wake up call. Stream (R)ose (A)lways (W)ins below and for $7 grab a digital copy of the EP to add to your own personal music library.
[soundcloud url="http://api.soundcloud.com/playlists/1991910" height="200" iframe="true" /]