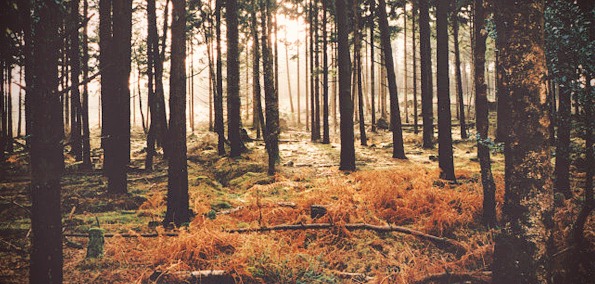 Chicago-based musicians Midas Wells and Simple X, collectively known as Tensei, latest offering is a 70s soul, afro-funk and jazz fusion inspired EP II. The duo's latest EP is their second release on Los Angeles-based label Plug Research and a follow-up to their first instrumental effort EP One. The duo builds off the experimental hip hop production feature on EP One with tracks that take their direction from the sonically rich themed soundtracks of the blaxploitation era (e.g. Isaac Hayes composed Shaft soundtrack). The overall sound of EP Two is surprisingly varied to say the least.
 The EP's opening harp-filled track "Passport", which was featured on PR's Spring Forward Thinking compilation released this past March, sets the tone for this musical adventure in genre mixing and fusing. Upon first hearing the opening bassline and percussion on "Plazzio's Revenge" one may easily mistake the track for a classic Fela Kuti jam, as Tensei have incorporated  their own modernized form of afro-funk into their latest project. The EP's only vocal track, "Think Twice," which features multi-instrumentalist Khari Lemuel of TheOnes and Jae Franklin, is an obvious nod to the soul-infused R&B of yesteryear and really shines through as a standout track on the EP.
EP II offers some tunes that are perfect for relaxing or just vibing out to while on the go. Thanks to Tensei and the good folks at PR, the EP is available for the small price of your email in exchange for a download link. Stream the EP below and follow the link to grab a digital copy for yourself. Enjoy!
[soundcloud url="http://api.soundcloud.com/playlists/1818632" height="200" iframe="true" /]
Download: Tensei – II [EP]