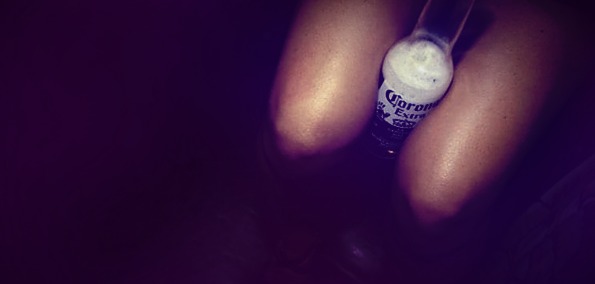 Music from Michael Uzowuru are always welcomed around these parts. For his latest creation Uzi enlists the help of West Coast rapper Sk La'Flare (who just so happens to be OF crooner Frank Ocean's cousin) who goes in on this irresistable head-nod banger of a track. If you're feeling "Escape to Italy" you're in luck because there's more music on the way from the West Coast duo who've announced an upcoming collaborative project Mark Of The Beast, which is due out this summer.
[soundcloud url="http://api.soundcloud.com/tracks/46528135" iframe="true" /]
Based off the strength of this track alone, I can't wait to hear more from this duo. Stretch out your neck and getting ready to do some serious head nodding as you vibe out to the rhymes of Sk La'Flare and the production of Michael Uzowuru. Listen.Download & Enjoy.