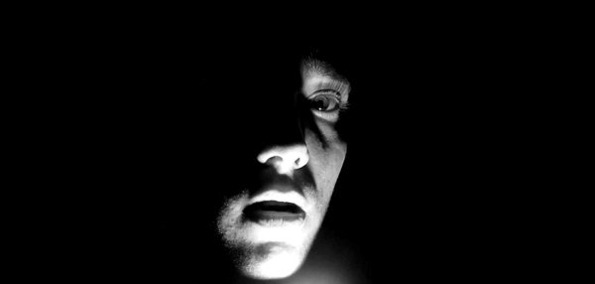 San Francisco-based collective Frite Nite has dropped its first release of 2012, a characteristic pairing of forward-thinking names and styles. Last year, the Surreal Estate compilation provided us with a range of sounds from the likes of Sepalcure, Starkey, Ghosts on Tape, and Eprom. Their newest release Wake The Dead / Forest Floor sees LA's Salva (head of Frite Nite) and SF's Grenier (aka DJG) uniting California under one common goal: to shake your subs and wake your body from late night doldrums.
If you don't know either name, last year Friends of Friends and WeDidIt family member Salva had an incredibly funky LP - Complex Housing - and the Yellobone EP which featured the likes of Shlohmo, B. Bravo and LOL Boys. Grenier's former alias DJG was one of the first big American names in dubstep. His sound only continues to evolve, yet he remains fully immersed in his roots, with forthcoming releases on quintessential dubstep labels Getdarker and Tectonic.
The A-side is a stripped-down stomper, with reverent vocals and a warning shot of claps giving way to a volley of laser blasts and a stonewall of sub-bass. If Addison Groove was a demigod (and some diehard fans might argue that point) he would surely be pleased at this offering. 
[soundcloud url="http://api.soundcloud.com/tracks/42735340" iframe="true" /]
The aptly named "Forest Floor" creeps forth from the undergrowth with layers of lush, verdant chords and stuttering vocal breaks. The tribal bongos and shaker drums serve as your compass if you get lost in the humid, Lone-like atmosphere. This unique collaboration cements the fact that whether your sanctuary is the club or your bedroom, Frite Nite's got the soundtrack.
[soundcloud url="http://api.soundcloud.com/tracks/42735263" iframe="true" /]
Don't neglect Frite Nite's website; you'd miss out on some great free tracks and a smorgasbord of podcasts packed with exclusive cuts.