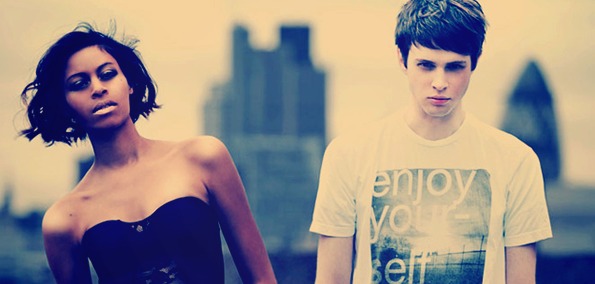 You may well have heard this track before, but it has since been re-released with two new tracks by one of 2011's top record labels, Robin Carolan's Tri Angle. After releasing a string of stellar EPs from Holy Other, Clams Casino and the debut LP from Balam Acab Wander/Wonder the latest release is a yet another very welcome new sound direction from an ever-growing stable of innovative artists. Those used to the drowsy, pitched down soundscapes of Holy Other and the dreamy Atlantis explored by Balam Acab will most likely be set aback when listening to AlunaGeorge's EP for the first time.
Comprised of singer Aluna Francis and producer George Reid, the pair put forward an outwardly vocally driven outing on Tri Angle. As surprising as this pairing may initially seem, the London duo fit right into Tri Angle with the sort of vocal manipulation we would expect from Balam Acab and Holy Other. Tri Angle reissued How To Dress Well's Love Remains which also had prominent vocals, but the difference here is that Aluna's vocal is set free and not as restrained as Tom Krell's. The EP is yet another display of how Tri Angle is expanding it's sound this year, see Evian Christ's free Kings and Them EP (which will be receiving a limited 12" vinyl release on June 25th) for another avenue of sound being explored.  2012 looks set to be another big year for this young record label.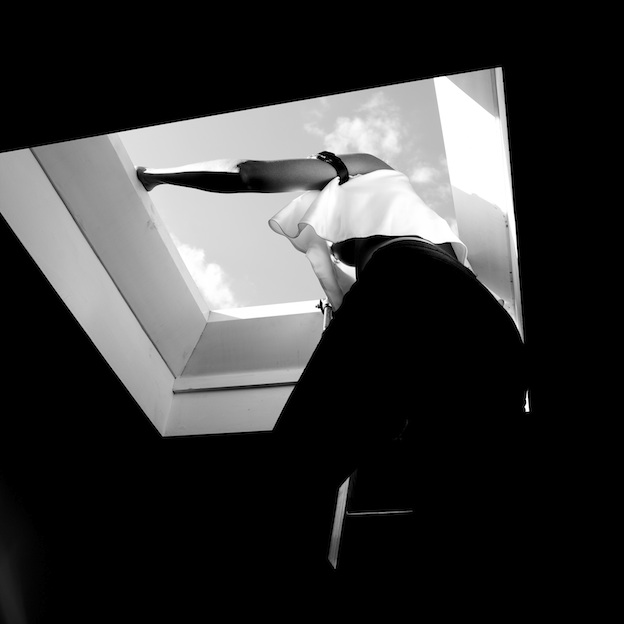 Bringing a refreshing take on R&B, AlunaGeorge show an admirable fearlessness when it comes to the sounds used on the 3-track EP. The bounciness of "You Know You Like It" combined with that insanely catchy chorus begs the question: why on Earth isn't this pair a bigger deal? They combine simple and catchy lyrics that are armed for the radio with the sort ear to ear grins we get from The Neptunes production. All 3 tracks here on the You Know You Like It EP hark back to mid 90's-early 00's, where artists and producers like the aforementioned Neptunes, Timbaland et al were not afraid to bring something a bit different and quirky to the table.  Watch the music video for "You Know You Like It" and stream EP track "Just A Touch" below.
[soundcloud url="http://api.soundcloud.com/tracks/43812554" iframe="true" /]