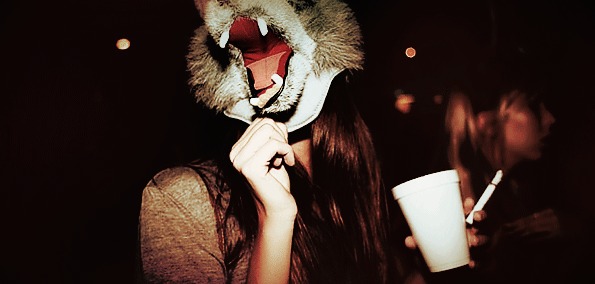 He doesn't need an introduction. XXYYXX dropped some visuals today (directed, etc. by Steve Jeff Vash) to go along with the track "About You" off his latest full-length release: XXYYXX. Peek at 'em. Enjoy. If you haven't, read up on the latest, or introduce yourself to one of the best musicians out of Orlando right now.
So what exactly is going on here? Um, the ush. Hot chicks smoking blunts, in slow motion, in cutoffs, in a swaggg house. (They take turns hot-boxing a fox mask). What does it mean? Nothing, I'm pretty sure, but you liked it didn't you? You LOVE the (kind of) witch house aesthetic, yeah? That's what's great about XXYYXX, he makes music to nothing to.
Download:
XXYYXX - About You
And if you keep up on his Facebook, you'll start to realize the kid (Marcel Everett, aka a teenager, aka XXYYXX) is prolific as hell. I'll send you off with a great track he released just yesterday. You better go and like him. Keep up. Peace.
IN CASE YOU MISSED IT:
[soundcloud url="http://api.soundcloud.com/tracks/44403873" params="auto_play=false&show_artwork=true&color=000000" width="100%" height="166" iframe="true" /]