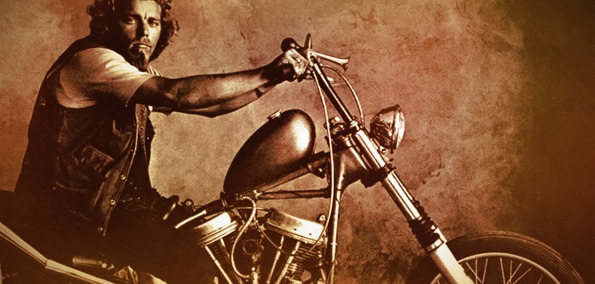 Alright. Enough w/ that mainstream ish. Back to my specialty–bands you've really never heard of.
(And let me just re-start by saying, if you or anyone you know is in this band... CONTACT ME.)
I don't know how the band Naked made it onto my iTunes or my iPod, but I'm really glad they did. It's not for everyone, Naked tracks like "down and out" and "lids on buckets," are on a playlist titled: I'm pissed, deal with it. Their brand of heavily distorted, lo fi, punk acoustics isn't as straightforward as–say–folk punkers like Johnny Hobo, but it's definitely more focused than some others in the lo fi like Wovette.
Naked's latest album, Coal Seam Jazz, was just dropped on Bandcamp, and it's full of tracks stylistically similar to their previous release Black Teeth (which I think you all would enjoy). I like the initial focus of "Not There" that quickly abstracts into buckets of microphone feedback and completely non-sensical drumbeats. It's the whole album in a song.
Other highlights include "Stylophone," which experiments with a more straightforward beat, sampled guitar, and their signature megaphoned vox, and "jehova's Witness Wet Dream," which is (obviously) a ridiculous track with waves of drum, bass, and guitar feedback (also, SOME BRASS). So take a listen for yourself, and enjoy.
Download:
Naked - Not There
Download:
Naked - Stylophone
05 jehovas Witness Wet Dream
Download:
Naked - jehova's Witness Wet Dream