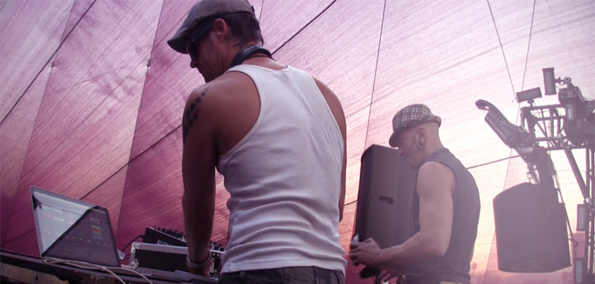 Say hello to La'REDA if you haven't been introduced. This big room electro house duo has only been around since November of 2010, and has made a huge impression on the EDM scene. Recently you may have heard their moombahton remix of "Rattle," as it captured all ears of the moombah and Dutch indulgers. After sleeping, eating, and drinking studio for weeks, Brion and Nathan have composed 11 big room OG feeling floor scorchers that would make an Ibiza resident's ears perk.
[soundcloud url="http://api.soundcloud.com/tracks/42883759" iframe="true" /]
Who's Swedish House Mafia? These dudes will be playing both Weekends of Coachella in the Heineken Dome. By the way all these tunes are unreleased, labels get at them.