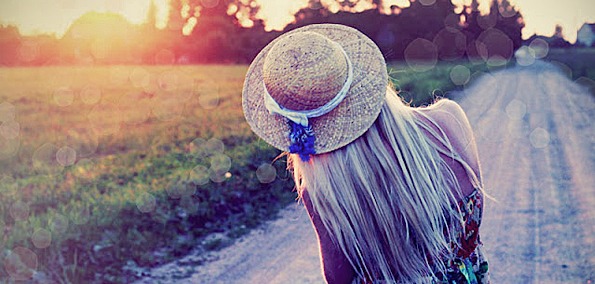 This past summer I introduced you all to Grandpa Was a Lion. I fondly remember the song "In a Dream," which was the background music for most of my life at that point, and (I'm happy to say) the song made it onto Grandpa's latest release Mona Lisa Apple, which came out this past December.
The Brooklyn native's dropped more acoustic, ambient, and (his words) glo-fi-fuzz-folk-dream-pop on us today with the release of a "Strawberry Fields Forever" cover, stripping the song down like Gary Jules on "Mad World" (but with a guitar).
It's a great listen, especially for someone who just pulled an all-nighter studying for midterms (that's me). Enjoy.
Strawberry Fields Forever
Download:
Grandpa Was A Lion - Strawberry Fields Forever
Mona Lisa Apple – Highlights
Download:
Grandpa Was A Lion- OS X Lion
Download:
Grandpa Was a Lion - In a Dream