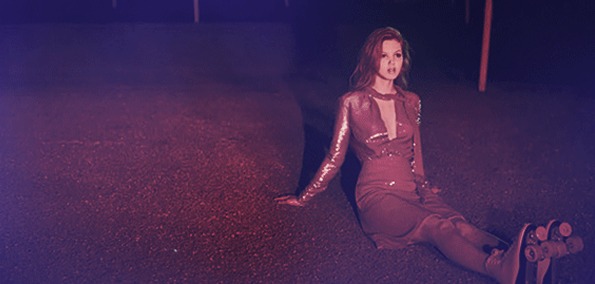 Beach House meets Wavves, that's all I have to say. Splashh has been releasing tracks intermittently for the past three weeks, starting with "Lemonade" and "Washed Up" on the 26th of February, then "All I Wanna Do" on the 27th, and finally "Feels Like You" last Thursday (the 8th). 
The tracks are extremely lo-fi, beach-music, dreamy, all that good summer music stuff. Ghostly vocals, and waves of reverb to boot.
So head on over to Bandcamp, visit their Facebook, buy their stuff. I can only hope that this is working towards an album I can review in the near future.
(The video for All I Wanna Do was released yesterday, but I was busy filling out my bracket...sorry!)
Download:
SPLASHH - Washed Up
Download:
SPLASHH - Feels Like You