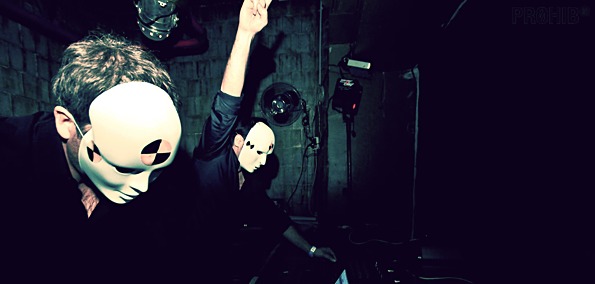 Here is the time for the new massive remix of the week on Earmilk! Did you hear about "Wall of the Death" track from French duo Make The Girl Dance.
Wall of Death (Original version) - Make the Girl Dance ft. Solange La Frange by makethegirldance
Now we are proud to share with you the Exclusive REVOLTE remix, built on one sample from the main song, and based on powerful beats and massive leads, which give the new version interest and originality. When I first heard it, it directly reminded me of Justice's first anthem tracks extracted from their first album. The French duo REVOLTE show us again all their potential and use the best way to represent French Touch music worldwide! Very top quality remix supported by Make the Girl Dance. Enjoy it: it's more than butter, it's Pure Free Milky Touch!
Wall Of Death (Revolte RMX)
Download:
Make the Girl Dance - Wall Of Death (Revolte RMX)
We are happy to share with you an extra Exclusive Earmilk bonus track from REVOLTE announcing their future official EP on So French Records, called Stars Are Falling, including remixes from talented artists of the actual electronic scene, whose identities are hidden for now! Here is the Official Bomb Teaser of the new anthem track from REVOLTE, "Stars Are Falling".
[soundcloud url="http://api.soundcloud.com/tracks/39539032" params="show_comments=true&auto_play=false&color=000000" width="100%" height="81" iframe="false" /]
REVOLTE will be on tour in Europe: 3 March in Paris, 18 May in Paris, 19 May in Gotborg, and at South of France Electro Festival in July. For booking/inquiries, [email protected]@gmail.com, you can check the live video show below: