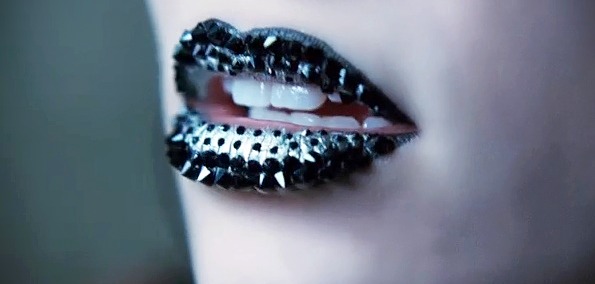 It is my pleasure to present you with another great Earmilk exclusive: DVBBS's debut EP, INITIO. DVBBS's electro house sounds are the product of Chris Andre and Alex Andre. DVBBS has toured and shared the stage with artists such as Tiesto, Steve Aoki, MSTRKRFT, LMFAO, and many more. The dynamic range of DVBBS isn't just limited to tracks you may be dancing to in a club, but they definitely have that covered. I feel they really showcase their talents with songs like "DRVGS (feat. Hayley Gene)" and "Sugar Coated". These two tracks are a great example of DVBBS producing chill melodic house, as well as showing they aren't afraid to get in your face with some electro bangers. While the EP may feature different styles throughout, the release offers a unique sound and flows perfectly from start to finish, like a Saturday night party.
Today also marks the launch of their website DVBBS.com, which is an impressive achievement unto itself. On their website you'll find some great visuals and design, as well as all of their stems available to download for free for each track on the EP.
DVBBS will be headed to Los Cabos on March 14-21, and then immediately to Miami for the Winter Music Conference on the 22nd. If you're around those areas this spring break you should definitely see this talented group in person.
Be sure to check back, as we will be having more exclusive content from DVBBS in the future, from music videos to remixes from special surprise Swedish acts, and anything in between.
Download:
DVBBS - Dance Bitch
DVBBS - DRVGS (feat. Hayley Gene)
Download:
DVBBS - DRVGS (feat. Hayley Gene)
Download:
DVBBS - Come Alive
Download:
DVBBS - Sugar Coated
Download:
DVBBS - Here We Go
DVBBS - Till I Die (Flashing Lights)
Download:
DVBBS - Till I Die (Flashing Lights)