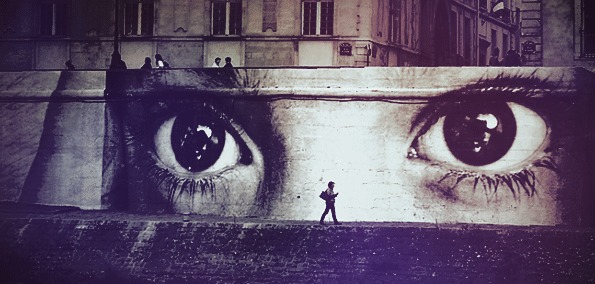 The triumphant success of the German label GND Records continues. Four months after their last release called Supa Dope on the label, the Belgian duo I Need? just put out their newest EP Jupiter featuring three excellent remixes. The first one is delivered by Singapore-based Kurt a.k.a. Clash The Disko Kids who also put his hands on tracks by BEENS and Distrakt. His remix of "Jupiter" is very progressive and has an enormous rave potential.
The Bristol-based producer LeBreton, who released  his Glass EP on Blood Music last year, is the creator of the second remix which is a bit darker and more technoid but also very modern and fresh. Planisfear from Perth completes the trio. He recently did amazing remixes for Dunjinz and Super Super and the new one meets with exceptionally positive reactions as well.
The EP is very well received by artists like Fake Blood, Ego Troopers or Crookers and this minimix will conclusevely show why:
GND Records is about to release a lot of new things in March including stuff by Turbo Turbo and Jagerverb. So stay tuned and be prepared for it!