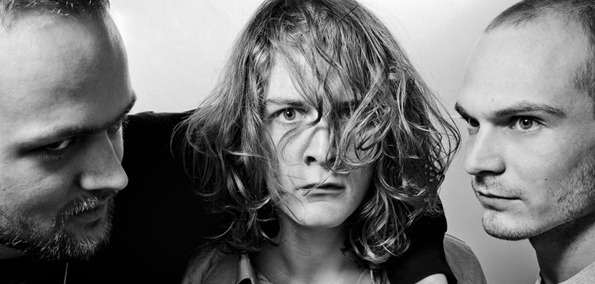 Like a rabid three headed cerberus, taken human form, split into thirds, boiled down and re-constituted using electronic cunning and musical dirtiness, Noisia have just dropped another twist on their album Split The Atom. Tanked full of tracks to end the world with a wry smile on your face,  you will be gifted with remixes from Kill The Noise, Posij, Kito, Loadstar, and Current Value amongst other notable cats.
The full stream was released over the trio's Soundcloud yesterday. Almost a year on from the original Split The Atom Special Edition, which saw the entire album get the remix treatment. 
While the majority of the remixers keep the core feel and distinct Noisia sound about their business there is an obvious slower tempo running throughout. Fans of the now trademark DnB met Deadmau5 style the trio do so well, may be slightly disappointed and thrown by some of the remixers. However saying that the none of the tracks fall short in their own genre and there and there are enough drops and electronic fuelled gnashing monsters flying around to keep everyone happy. 
[soundcloud url="http://api.soundcloud.com/playlists/1674646" height="200" iframe="true" /]