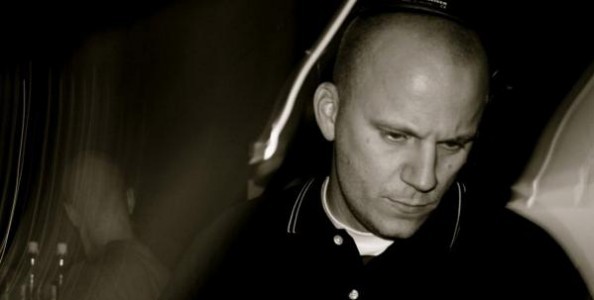 I'll be the first one to admit that I may be jumping the gun on this one—after all, this is Swamp 81 we are talking about. The London label isn't exactly known for timely releases. Having said all of this, I just about hit my head on the ceiling when I saw the following image posted on Facebook by Boddika:
Before I get too carried away, this image of the album artwork alongside a SoundCloud clip and a handful of YouTube set-rips are all the evidence I was able to gather towards a release at the moment. Frankly, without a release date or picture of a test pressing yet, there is still no sign that Acid Jackson / Basement will be released anytime soon.
As I said before, there really isn't any information about release dates yet, but if it's anything like past releases for Boddika and Swamp 81, expect this on 45 rpm 12" vinyl only.