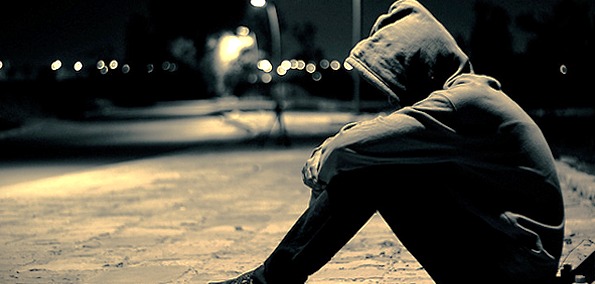 The enigmatic A.Chal is back again with another tantalising video that combines dark, deep bass with some striking and indulgent visuals that will take your eyes, peel them from your face, glue them to the screen and leave them wanting more once the lovely flashing images have stopped.
A.Chal had this to say about the mix: "Gotham Mix 1 is the first of many mixes to come, that give insight on me and my inspirations. This is not on Ballroom Riots."
Check the mix and visuals (after the jump) and cop a free download whilst you're at it. Points to anyone who knows where the first line of lyrics come from.
Download:
A.Chal - Gotham Mix 1