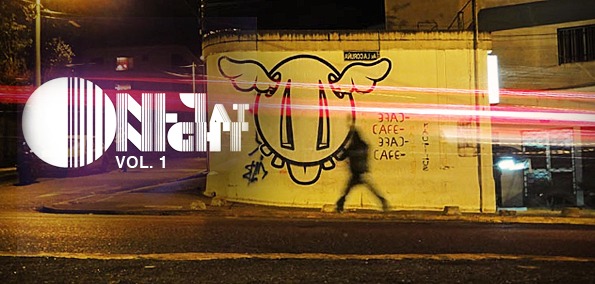 It is my pleasure to announce the first volume of the Only At Night Releases. Only At Night (OAN) is a Toronto based promotions & music organization who's focused on the juicy underbelly of dance music. Shying away from the mainstage and lime lit acts that will dominate radio tours, OAN spends its time on intimiate parties, small venues and great djs - the latter being the real hardfast goal of the troupe.
Volume 1 of the OAN LP releases is the first of many, in what should be a monthly endeavour as it grows. Each volume, the OAN team & the Earmilk Media Conglomerate (lol) listen to the current state of music surrounding us and select the best for inclusion in each limit-time-offer free LP.
Limited Time Offer? (30 days)
For the first month after a volume's release (that means starting today), you will be able to freely download all of the tracks in part or as a whole LP.
As close friends of the site, we are proud to be partners with OAN and their releases - so please take the time to download and listen to these talented up and coming artists. Support them all as best you can (that means buying tickets & spreading the word) - I'll be following this initial release up with more in-depth looks into the artists & the people behind this stellar compilation which features everything from future, minimal, drag to surf & even some electro house.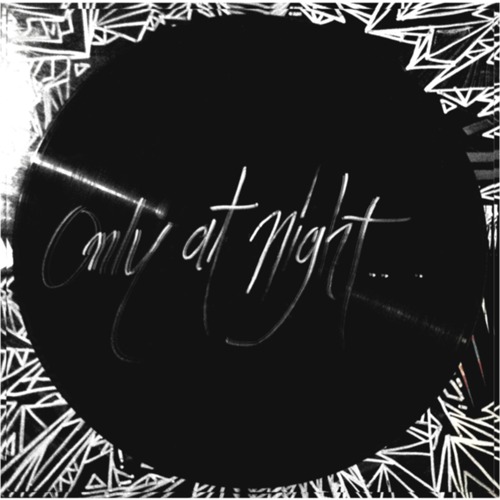 Only At Night - Vol. 1
Download:
KwikFiks - I Love You
Download:
Vlsonn - Obvious Influences
Download:
Gooffee - Elle U Vee!
Download:
Vanity Muscles - Lena Olin '88
Download:
The FranDiscos - Portugal
Download:
Volcanic Ash - Once (Is Not Enough)
Download:
Sylvermayne - Tape And String
Download:
Bassmynt - Violence
Download:
3.A.M. - Almost French
Download:
Mark Beshai - ABD
Download:
Blue Neptune - Breathe
Download:
B∆SSCULT - Grab a Hold
Download tracks above or as a complete LP: