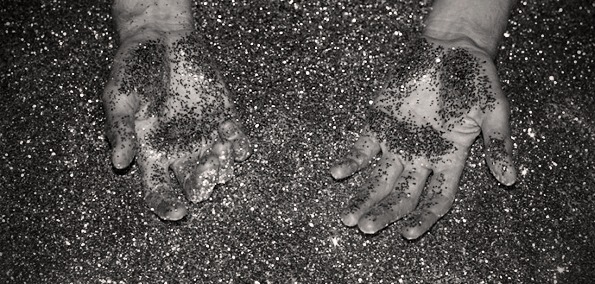 As we loom ever closer towards my least favourite time of year, we can all take solace in the fact that Christmas does mean one good thing. Lots and lots of parties. Yes. big parties, small parties, parties with your family, parties with your pets, even parties with people you don't like and or know but the drinks are free and it starts at 1 in the afternoon.
One such party London has to look forward to is, as always, the Urban Nerds Xmas knees up. This year the party comes in partnership with long time mates RWD Mag. The party comes at you this Saturday December 3rd  and lays host to a line up featuring Radio 1's Mistajam, Marcus Nasty, Mc's Rankin and Shantie, Rattus Rattus & Klose One + more.
Full info on the night is HERE
We, that are earmilk, have a pair of tickets to give away to the event. All you need do is....
- Like Earmilk on Facebook - HERE
- Follow Earmilk on Twitter - HERE
- Tweet @earmilk containing the phrase "I am more Urban yet nerdy than thee" to enter.
- Thats it!
The winner will be chosen at random and notified via twitter by Saturday afternoon.