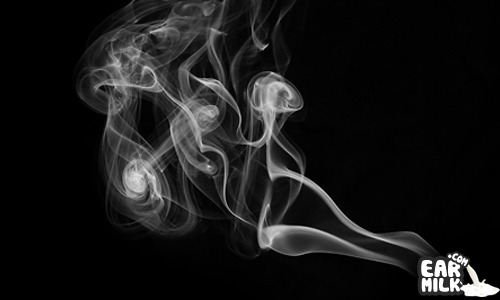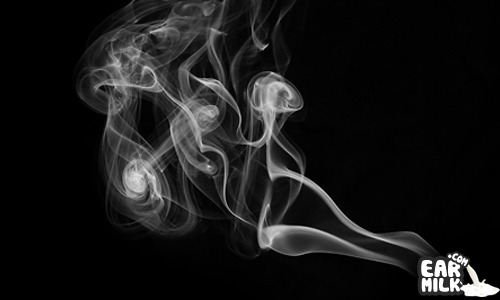 Sound systems rose out of Jamaican ghettos in the 1950's. Local DJs and producers would load up trucks with speakers and turntables and play popular music for the masses. These huge street parties eventually had a large economic and cultural impact on Jamaica - and on music across the world - giving birth to sampling, remixing, versioning and forming the roots of most modern electronic music.
DJ Spooky on the sound systems of Jamaica:
"Like the Trojan horse, these stealth units, soundsystems, were able to be in plain sight while changing the cultural operating system of the entire world. Soundsystems were portable discos, mobile platforms for different styles. They were the preferred method of spreading a style because they were nomadic in a way that the monumental clubs of the U.S. and U.K. couldn't dream of. From the vantage point of the 21st century, they can only be viewed as the predecessor of the iPod."
Wyclef Jean has re-birthed the sound system of Jamaica with his Wyclef Refugee All-Star Sound System made up of Sean Da Entertainer, Dj Khadaffy and DJ Supa Reem. They are currently on their 6th European tour (click here for more info) but can also be found stateside as well. Now, all historical implications aside, the sound system is all about the party, live music and unique versions of popular songs. Wyclef Refugee All-Star Sound System gets the crowd bumping to everything from Reggae to Country to Hip Hop to Zouk. Today I'm giving you a very thorough Bob Marley track mixed by Sean Da Entertainer. This track is over an hour long so just hit play and relax, enjoy this musical history and "just think about how strange the world would be if we didn't have this music of the islands." - DJ Spooky Also, get to a Wyclef Refugee All-Star Sound System show!
[soundcloud url="http://api.soundcloud.com/tracks/29485165"]