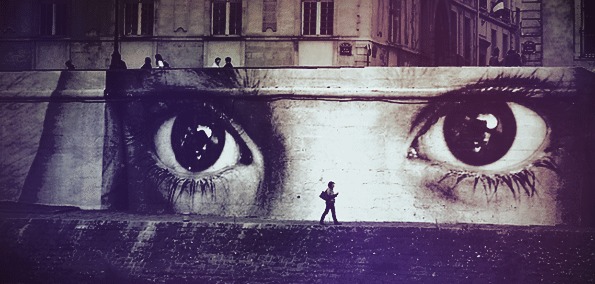 Part Bjork, part fashionable cockney-accented London singer style and part alt-folk turncoat, Giovanna seems to be choosing her influences carefully--the results are sparse but stunning at the same time. Minimal and quiet backing music that gives way to some powerful vocals, ambient string sections, and a jazzy bass guitar that toys with us throughout the choruses; this track sticks underneath the skin.
"Out in Bold"  is on the way through Mi7 Records and set to take its first few steps into the world November 28th, and her EP Shaky Ground is scheduled for release early 2012.
Check the video for the single below and stream a nasty  D'n'B remix of the track from Tru Fix & Twiggy via Soundcloud.
[soundcloud url="http://api.soundcloud.com/tracks/26158473"]
Giovanna - Out in Bold (Tru Fix & Twiggy Remix)
http://www.youtube.com/watch?v=x-hvFEbhMb8