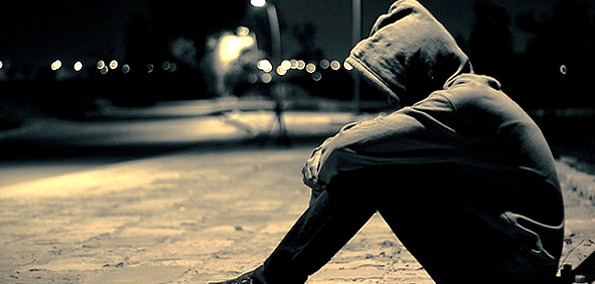 This track is deep. Fedbymachines just released a private track called "Reflections" and it is insane. The track is part of the Universus Vol. III - A Post Dubstep Affair compilation on Circuitree Records. It's a mix of ambient, deep and future garage, and it is another track I can get lost in.
Fedbymachines describes the vibe:
"Frequent elements in my tracks are intricate percussion, dark and dusty atmospheres, melancholy synth textures, far away vocal snippets and, naturally, bass. Stylistic influences range from techno and house to hiphop, ambient and dub."
Fedbymachines will debuting live for the first time at FREEMOTE 11 Festival in the Netherlands in December. I'll be sure to check in and see how the show goes, as I am really digging the vibe of this music. The percussion and beat are dead on in "Reflections". Enjoy!
Fedbymachines - Reflections
[soundcloud url="http://api.soundcloud.com/tracks/28712051"]
Another stellar tune (via YouTube):
http://www.youtube.com/watch?v=LeHINmHTbII
Follow Fedbymachines: