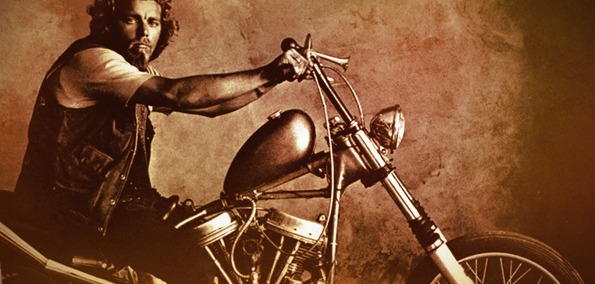 This year's power band, Mister Heavenly, is back with another round of tour dates and a brand new music video. Let me refresh your memory: Mister Heavenly is an indie explosion of Nick Diamonds (Islands), Honus Honus (Man Man) and Joe Plummer (Modest Mouse). After setting flames with Out of Love, the band toured briefly and returned to their own projects. If you missed your chance on seeing Mister Heavenly, check below for more opportunities.
In addition to their exciting tour dates, Sub Pop has released a music video for Mister Heavenly's "Bronx Sniper". Directed by Corey Adams and Alex Craig, the story behind "Bronx Sniper" is quite brutal. After a little boy is abused by a his father for playing with a gang toy, the toy comes alive and brings other members to destroy this family's home. "Bronx Sniper" is track number three on Out of Love. 
Download:
Mister Heavenly – Bronx Sniper
Music Video of "Bronx Sniper"
Mister Heavenly's Tour Dates
Saturday, November 12, 2011 
Firebird, Saint Louis MO
All Ages!
Thursday, November 17, 2011 
Il Motore, Montreal QC
18 & Up!
Sunday, November 20, 2011 
Mercury Lounge, New York City NY
on sale 9-02-2011:
http://www.mercuryloungenyc.com/event/62521
Saturday, December 3, 2011 
La Peniche, Lille France
Tuesday, December 6, 2011 
Paradiso, Amsterdam Netherlands
Thursday, December 8, 2011 
Privatclub, Berlin Germany