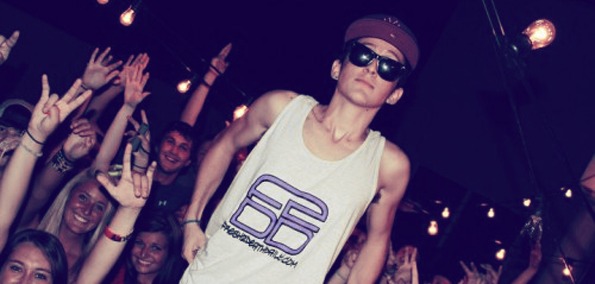 After the fantastic feedback we received on the last Hi-Rez post, the kid releases another visual; this time for "Plan Z". A fast paced track that plays on Rez's strengths: quick and witty lyrics coupled with a dope head-bobbing beat. Video is shot by the infamous Jon Kilmer, who you may recognize as the man behind the camera is Tayyib Ali video such as "Keystone State of Mind" and "Eighteen."
Hi-Rez - Plan Z
http://www.youtube.com/watch?v=TytnXx0HzqA
Follow Hi-Rez to hear more and follow me for more hip-hop updates!