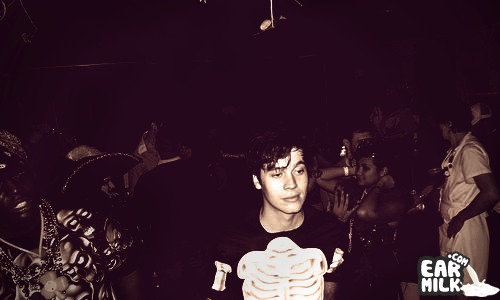 Weird World records is set to release a 12" vinyl of the single "Amor Fati" from Washed Out. This track was featured on Ernest's most recent debut LP, Within and Without. Now, the single release will also contain remixes of "Amor Fati" done by Clams Casino and Au Revoir. And, it will also feature a previously unreleased track called "Call It Off" which you can check out below. You can pick up the 12" on November 7th. 
There are people, especially artists, who are completely taken aback by the term "chillwave" but honestly I don't think a better singular word does a better job of describing the sound. What do you think? Enjoy.
"Call It Off" goes a little harder than some of the tracks that made the W&W grade but still retains all the elegant, nuanced poise that makes Ernest Greene's debut album endure as autumn wears on."
[soundcloud url="http://api.soundcloud.com/tracks/26832139"]