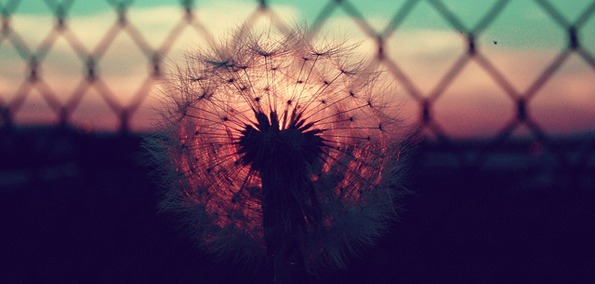 Today we're headed back to my beautiful island of Martinique in the West Indies.  Lesson time:
    Creole lesson #2: "Pa ni pwoblem" phrase, translation: no problem/no worries
Paille is a fast-flow reggae/dancehall singer from Martinique. His second major album Inflammable came out this year and is a massive hit on the island. It's a mix of reggae, dancehall, and soul. I'm posting two songs and a video off of the album that are typical of island music: energetic, comedic, while usually putting a positive spin on serious issues.  Paille's hat is his signature look. It's called a Bakoua and is a traditional Caribbean farmer's hat. People wear these hats when they are on strike, or jobless - usually accompanied by a hammock and a bottle of rum.
Times are tough so I would suggest doing as the islanders do: press play on the stereo, get out the rum, the Bakoua, and let "Pa ni pwoblem" be your mantra for the week. It can't hurt to have a positive outlook on life, right? Enjoy!
07 Assez (feat. Konshens)
Download:
Paille - Assez (feat. Konshens)
Download:
Paille - Rèd son