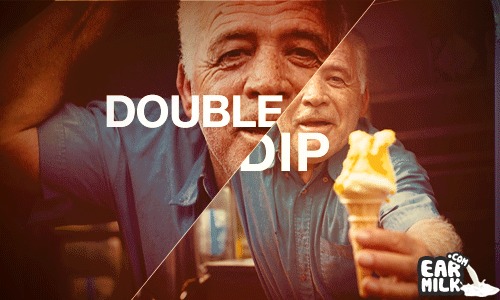 Lost in the trees is no stranger to Earmilk, I've blogged about them in the past and I recently stumbled upon an awesome concert series of the band playing live with the North Carolina School of Science and Math orchestra.
The series includes 13 songs from various releases by the band, so if you have the time sit back and enjoy these, you wont regret it:
1. "Introduction" 
2. "Wooden Walls of this Forest Church" 
3. "An Artist's Song" 
4. "Garden" 
5. "Walk Around the Lake" 
6. "Banter"
7. "Tall Trees" 
8. "Icy River" 
9. "Song for the Painter" 
10. "All Alone in an Empty House" 
11. "Church" 
12. "Fire Place"
13. "For Leah and Chloe"